More than 15 years ago we started this Class of 1968 website.
And in the beginning it was exciting to get photos from our classmates.
But then came Facebook, and the photos stopped coming
So, savor these 'classic' photos in our archives.
Let's start with some individual and couple shots...
(Click on a photo for the original)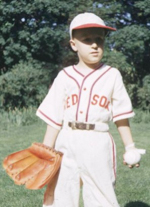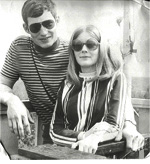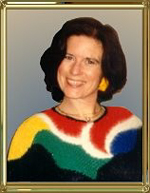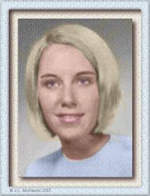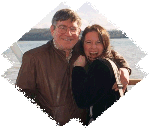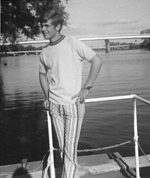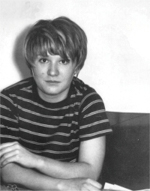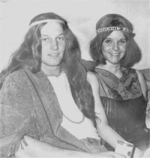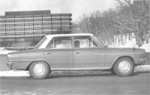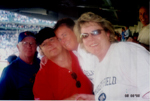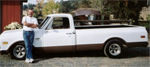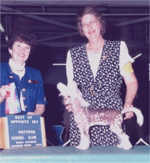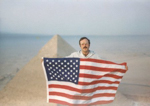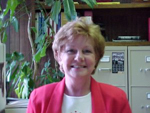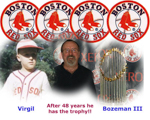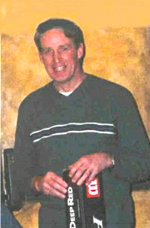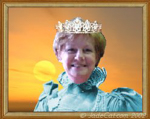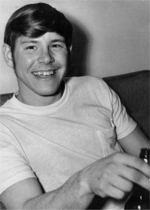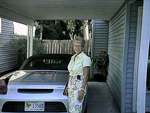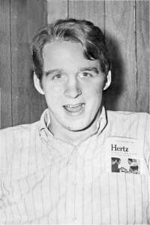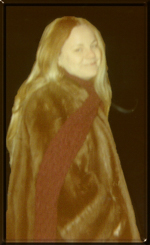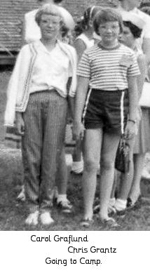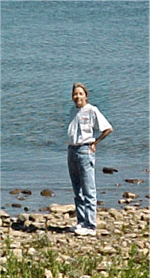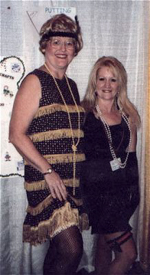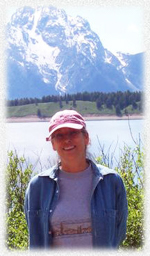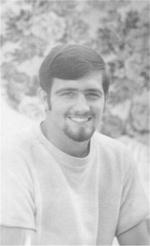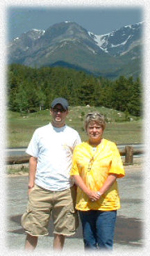 Now for some weddings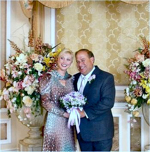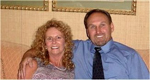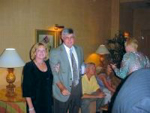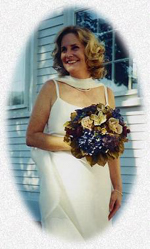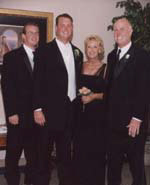 Continue on to Families